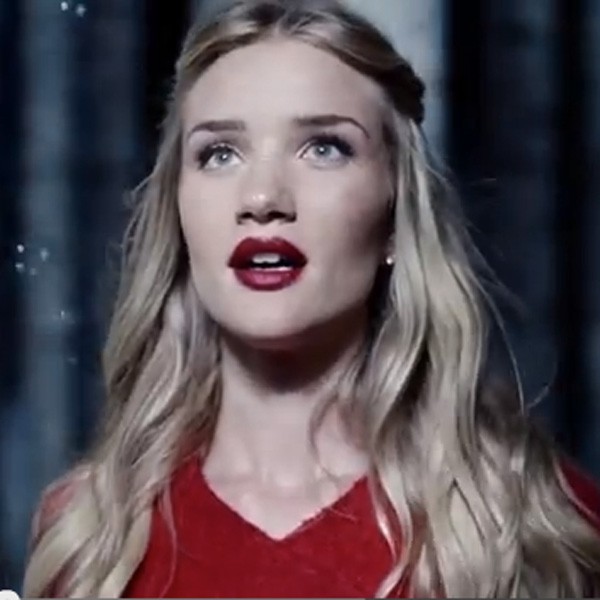 Rosie Huntington Whiteley enters the paranormal world of Marks and Spencer's festive advert
Rosie Huntington Whiteley should have had plenty of fun filming the Marks and Spencer Christmas advert, not least because she got to spend time as David Gandy's fairytale beau.
The video, which have been released online, and which hits TV screens tomorrow (November 6), shows the 26-year old playing quite a number our favorite fairytale characters as she shows off the high street brand's festive wares.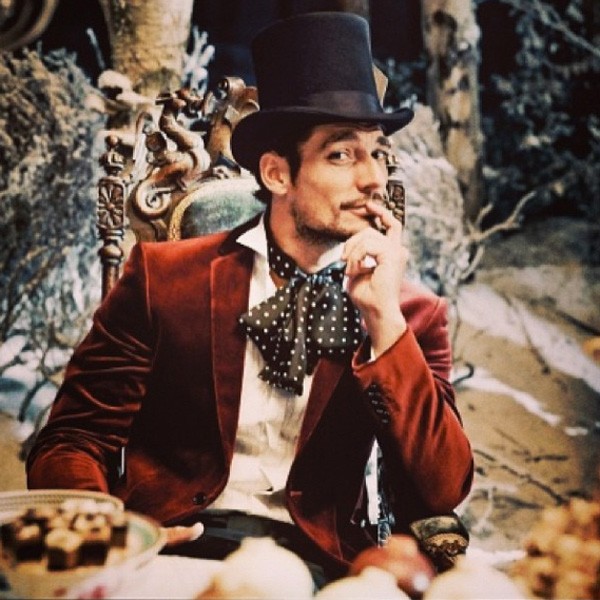 Directed by Johan Renck, Rosie, David, Helena and co, take us on a wonderful two-and-a-half minute journey through Alice In Wonderland, Aladdin and The Wizard of Oz.
The advert begins with Rosie taking her (very cute) Westie for a walk, before finding herself falling down a manhole and straight right into a celebrity filled Mad Hatter tea party, with a totally suave My Gandy because the top-hatted host.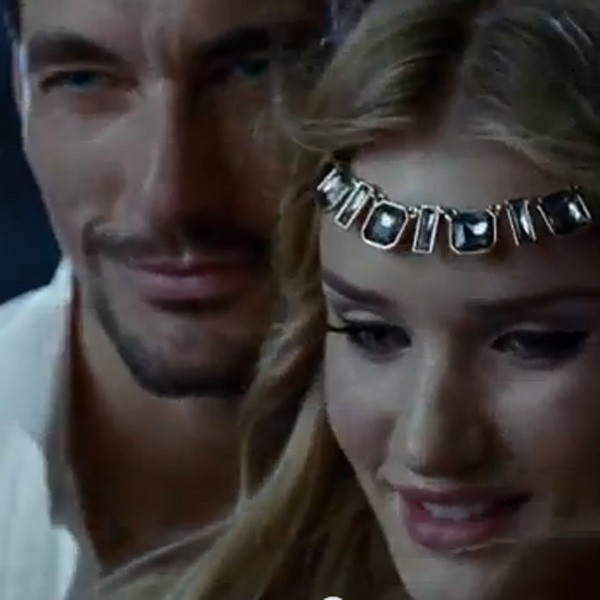 After being chased through some woods by some human cards, Rosie finds herself on a magic carpet ride alongside David, before the 2 of them find themselves following a brick road to an emerald-coloured Helena Bonham Carter.
Speaking concerning the advert, Rosie said: 'It's really fun, very sweet and kitsch. It doesn't take itself too seriously. But there's a bit of pressure if you end up playing the major character or the lead.'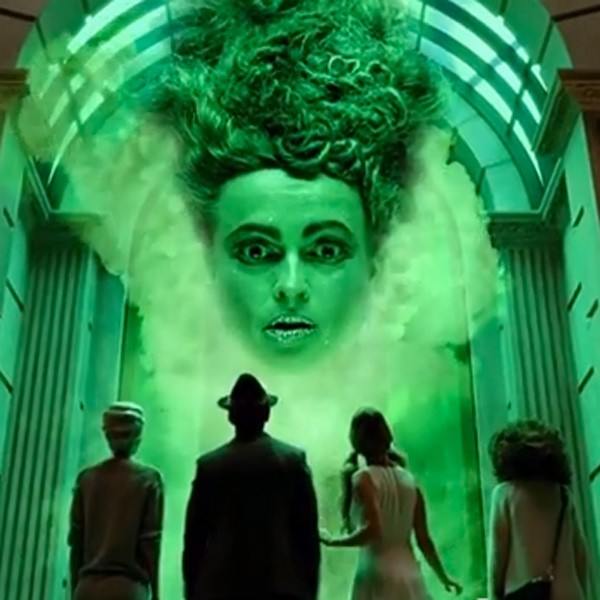 And, after all , while the actors and models all look beautiful, we wish your entire clothes, too. We're especially smitten with Rosie's Wizard Of Oz-inspired dress and ruby red slippers, and her sheer navy Alice In Wonderland number.
Time to begin writing that Christmas list…
By Olivia Marks
Got a tablet? Now you can download Common magazine straight to your iPad, Kindle (just search the shop for 'instyle magazine'), Nook or Google Nexus.