Anna Dello Russo sporting Moschino's McDonald's sweater dress
1. Golden arches at Moschino
We love a show with a feeling of humour, and Jeremy Scott's first for Moschino, with prints taken from the packaging of oven chips, cheesy crisps and the world's most renowned fast food joint, certainly came with an enormous helping of irony. Plus all of us got an iPhone cover that seemed like a section of McDonalds chips. Tasty.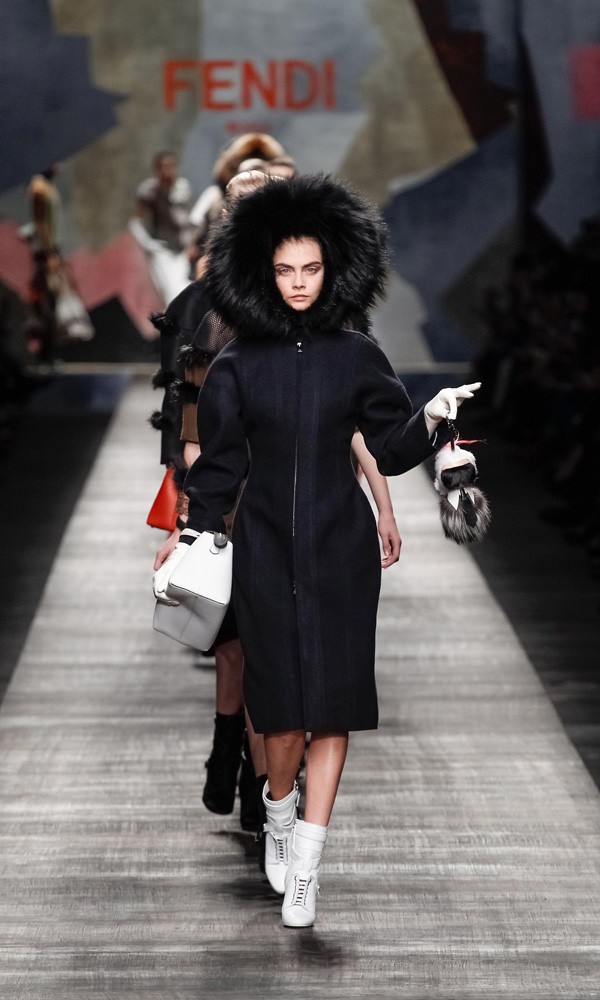 2. Drone cameras at Fendi
Them taking an image folks taking an image of them…the remote controlled drone cameras hovering above us at Fendi certainly made great Instafodder, and likewise captured the show for the website's live stream.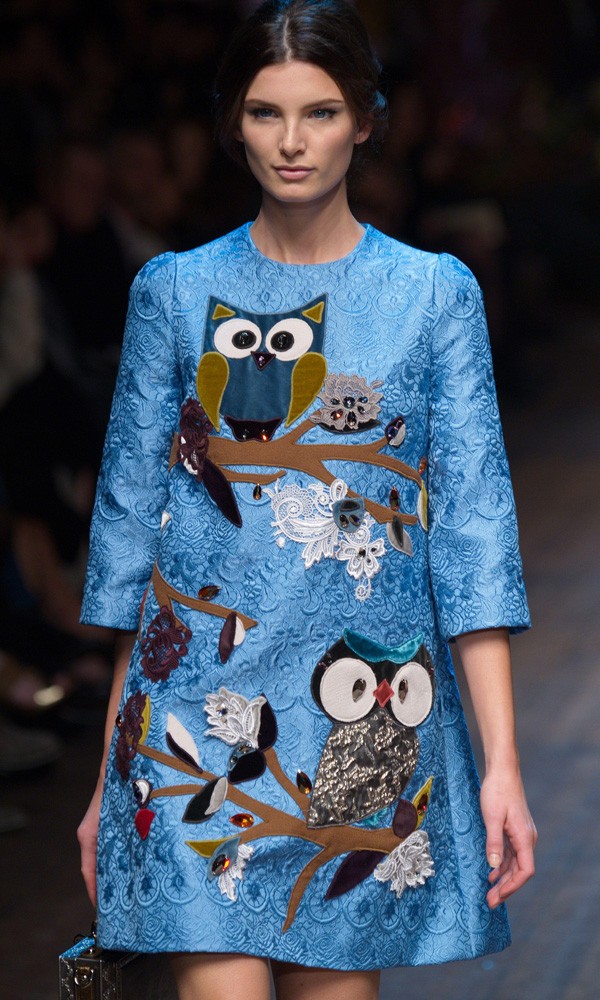 3. In the event you go right down to the woods today…
Grab your old copy of Enid Blyton's The Faraway Tree next season, because there's Enchanted Wood inspiration in every single place. From Marni's feathered dresses and Sergio Rossi's presentation in a mystical copse, to Dolce & Gabbana's squirrel, owl and fox motifs, the forest is your friend for a/w2014.
4. Retro wallpaper prints at Prada
Our favourite collections from Miuccia are those brimming with prints you have present in your Gran's lounge circa 1972, so we fell in love with the yellows, purples and browns on show in Milan last week. We're also hoping she makes some cushions within the same fabric. Fingers crossed…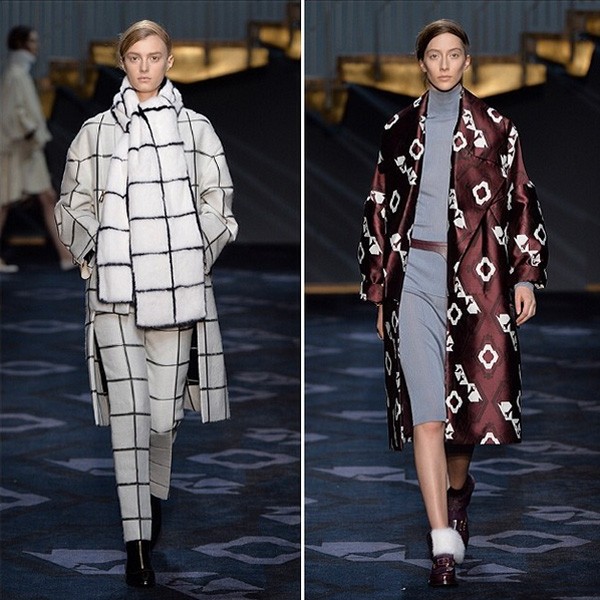 5. Geometric leather at Tod's
From a distance we thought this was cotton, but up close we discovered the best, thinnest leather you will imagine. And it looked absolutely beautiful cut and bonded into these linear designs.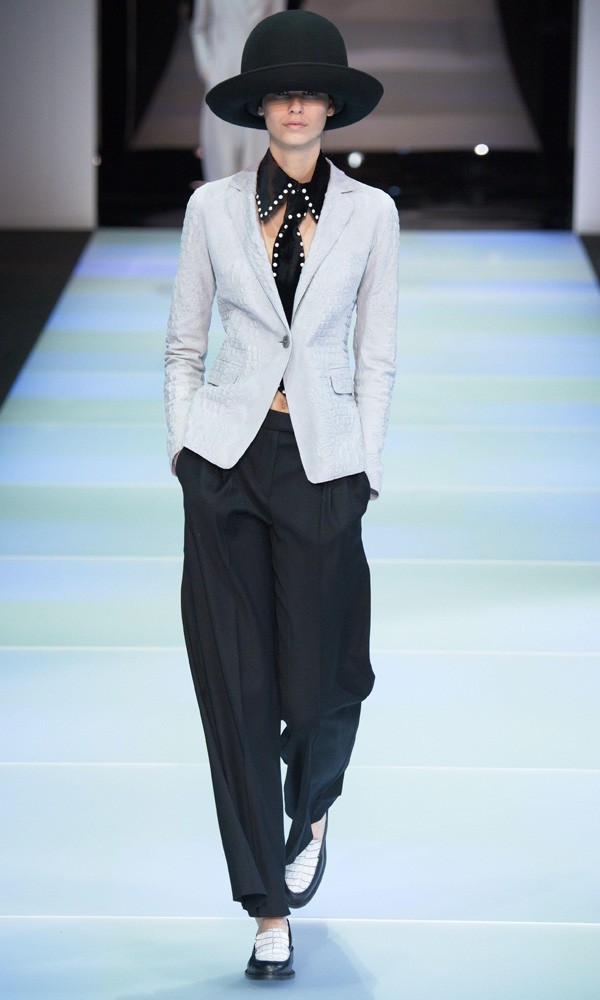 6. Eat your heart out, Pharrell
Emporio Armani showed MASSIVE hats at the catwalk – they reminded us of the Vivienne Westwood person who have been glued to Pharrell Williams' head for what appears like a month – and the InStyle team was lucky enough to have just a little try on after the show. Every one has a smaller elasticated section inside in order that the hat stays perched on top of your head in place of covering your eyes.
7. More cool bum bags!
We already questioned our style identities after we saw bum bags we liked at Long island fashion week, and now it's happening another time. Maybe our love of flat shoes is nurturing our practical nature: who knows? Either way, we all know we're coveting Missoni's double bum bags for a classy hands-free option next season. 
8. Cow print at No.21
Just after we thought we had the entire flat shoes any girl could ever need, we spied some DIVINE cow print flats at the catwalk at No.21. WANT! Look out for cow print ordinarily next season: it's the brand new leopard.
9. Think pink
Yeah, yeah, we all know you're already thinking pink – it's been the foremost prevalent colour for the last two seasons – but it's staying put for a/w2014 too. Fendi's oversized fuchsia parka set our pulses racing, and if we were celebrities, we'd be fighting over Gucci's dusky pink leather bejewelled confection to wear at the red carpet.
10. Under-the-radar brand of the week
This prize goes to Agnona, which was founded by Ermenegildo Zegna and is now designed by Stefano Pilati.  We loved the alpaca separates in navy, peppered with bright yellow, pink and orange, all displayed at the coolest mannequins we've seen.
By Hannah Rochell