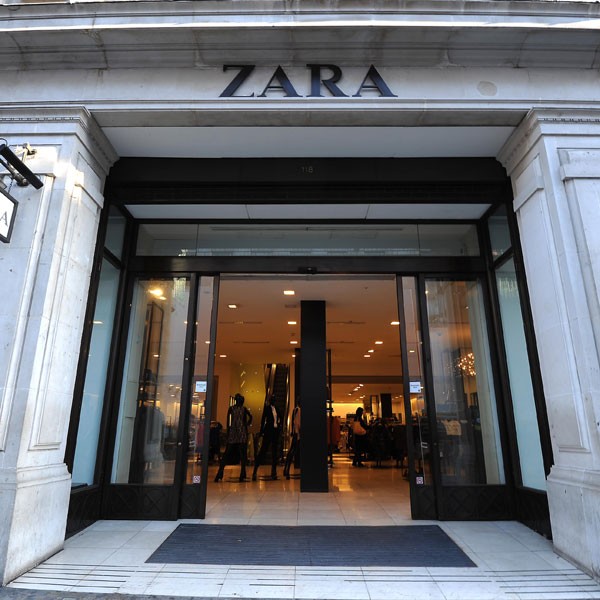 The daughter of Zara's founder have been named Spain's richest woman
Rex
Zara's mammoth global high-street success has ended in the daughter of its founders becoming Spain's richest woman.
Inditex, who owns Zara, Pull & Bear, Massimo Dutti and Bershka, was first hooked up by Rosalia Mera and Amancio Ortega in 1963. Zara was the company's first flagship offering, with the primary store opening at the high-street 12 years later.
After co-founder Rosalia's death in August, 45-year-old daughter Sandra Ortega Mera inherited 90% of her mother's fortune and her stake within the world's largest fashion retailer. She is now worth $7.3 billion and the youngest female European billionaire, according to the Bloomberg Billionaires Index.
'Sandra Ortega's inheritance elevates her into the head wealth sphere in Spain,' said Nicholas Moody, London-based editor at Campden Wealth, a networking community for the world's wealthiest family businesses. 'The interesting thing to look at could be whether her involvement with Inditex develops and if she takes a more active part within the business.'
By Robyn Munson
Got a tablet? Now you can download InStyle magazine straight to your iPad, Kindle (just search the shop for 'instyle magazine'), Nook or Google Nexus.